It is going to be tough doing detailed postings while we are on the road. Those postings will have to wait until we get back home. While we are on the road, we'll only give you a quick taste of what we did and saw, but don't worry, detailed posts with lots of pictures will come in a few weeks.
April 24, 2006: Day 1, San Diego, California to Gila Bend, Arizona
Via: Interstate 8
Miles: 293
Desert View Tower (at border of San Diego and Imperial Counties, California)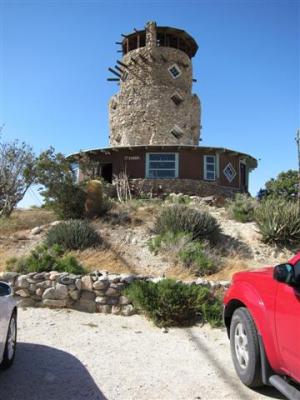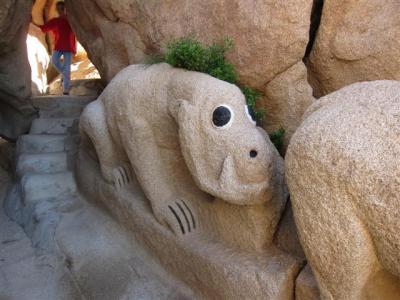 Dateland, Arizona (can you guess what they grow here?)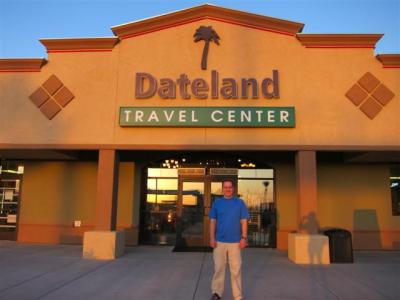 Space Age Lodge and Restaurant (Gila Bend, Arizona)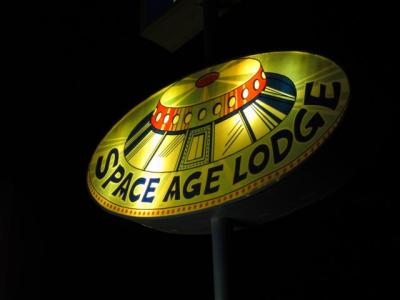 This is Part 2 of the Passage Across America series. Read Part 1 here and Part 3 here.