Tuesday, May 4: Day 11: Brookfield, Connecticut to Kennebunk, Maine
Miles for the day: 286
We added our very last 2 containers of fuel: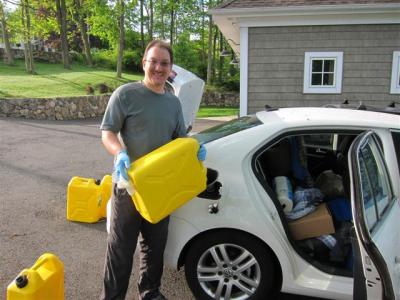 We took a fascinating guided "Freedom Trail Tour" in Boston. Our tour guide was an actor playing the role of Barzillai Lew, who was a free black man who served as a soldier with distinction during the American Revolution. Here he is showing us Paul Revere's headstone in the Granary Burial Ground: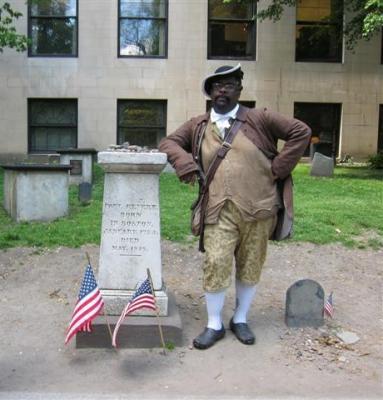 We want to save most of the great information and pictures for the full write up we will eventually do, but here are a few teasers from the Freedom Trail. This building was built in 1865. Prior to that, this site held the first public school in America, started in 1635. Notable attendees included John Hancock, Samuel Adams and Benjamin Franklin (who dropped out):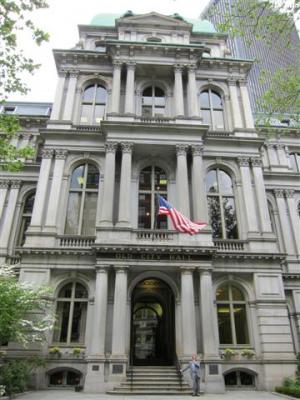 This is the oldest public building in Boston, built in 1713 as the seat of the British colonial government. The Declaration of Independence was first read to Bostonians from the balcony of this building on July 18, 1776: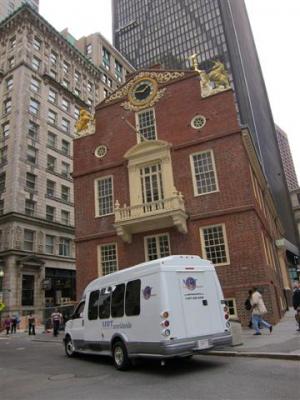 A visit to the USS Constitution, the oldest commissioned warship afloat in the world. She was built in 1797–one of the six ship fleet built for the brand new United States Navy: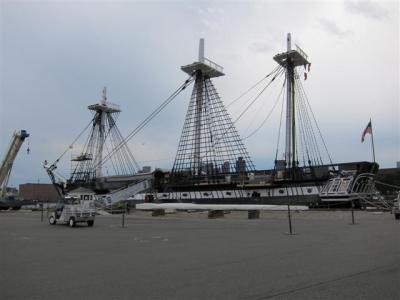 And we had lunch at the oldest restaurant in America, apparently one of John F. Kennedy's favorite restaurants: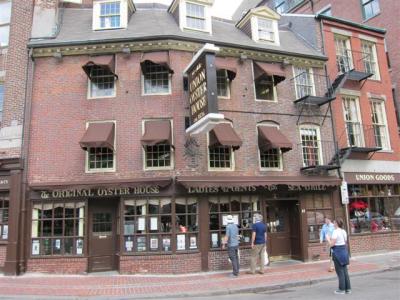 Then we drove to Kennebunk, Maine, where we stayed at Eric's cousin's cottage.
We still have some fuel left, so we are going to continue a bit farther tomorrow. But we have made it from San Diego, California all the way to the state of Maine on one load of fuel, so we have accomplished our goal! When we reach our farthest point north we will share the full stats of the trip.
This is Part 10 of the Passage Across America series. Read Part 9 here and Part 11 here.