We are pleased to announce our son, Keith Frederick Grab, was born on March 16, 2012! Weight 3110 grams (6 pounds 13 ounces) and 48 cm (19 inches) long. Mother and baby are doing well.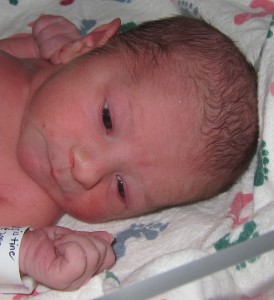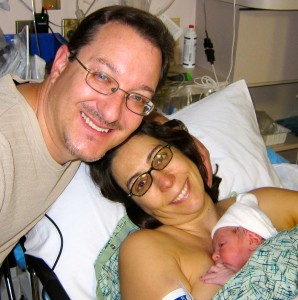 We think his middle name is pretty cool since a grandpa is Fred, and his father is Eric, and his first name begins with a K. Fred –> Eric –> K, Frederick. 🙂
And something else fun, his was born on 3/16, and in the hospital we are in room 316.