Finally, an update!!!!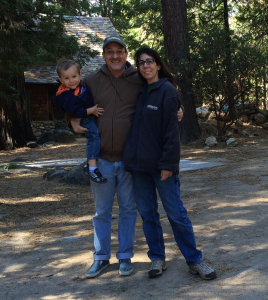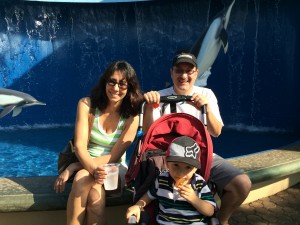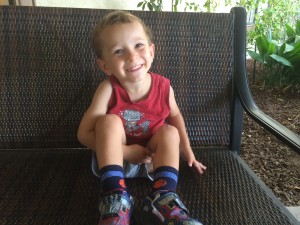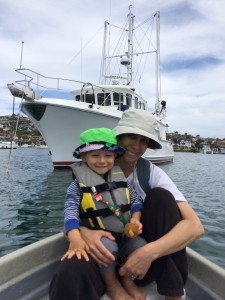 Today is the six year anniversary of completing our circumnavigation (May 1, 2009). It's been eight years since we left on our circumnavigation (April 28th, 2007). Where is time going?
We can't believe that we've let more than a year pass since we posted our last update! A couple weeks ago, we took Kosmos on a mini-vacation to Oceanside, California. We took advantage of the down time to write this post. Sadly, we haven't had a "real" vacation in over 2.5 years, hence the lack of time to write.
The last year has certainly been eventful! Here are the main things:
We still have Kosmos, and we are hoping to do extended cruising around 2018.
Keith just turned three and is doing awesome.
Christi became ill with a rare immuno-disorder that affects kidney function.
Eric became Chief Technical Officer of a company called Neulion.
We bought a new, high-tech car.
If you are interested in the details, we'll pick up where we left off… April 2014 turned out to be a dramatic month for us, with some huge ups and downs. For some reason, every April seems be an intense time for us. Anyway…
A few days after we Continue reading May 2015 Update on Us