Cruising on a boat has some high highs, and low lows. Overall is it much more than just highlights, it is a lifestyle. It is hard to sum it up, but we know the blog has lots of posts, so here is a taste:
And for the visual, instant gratification type, people here are a small sampling of pictures from some of the highlights: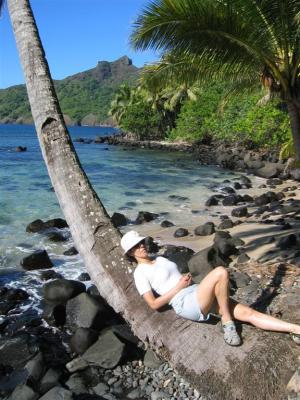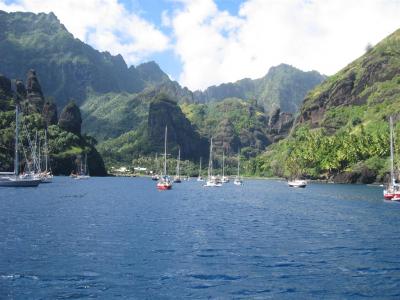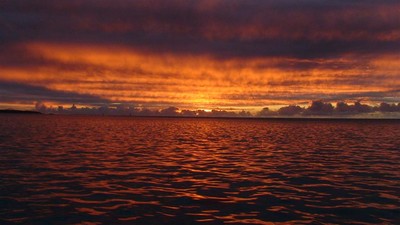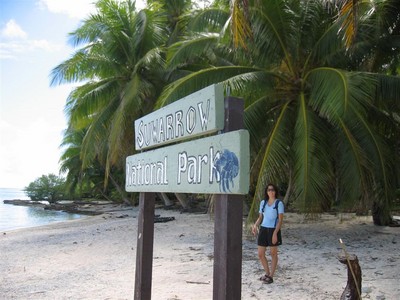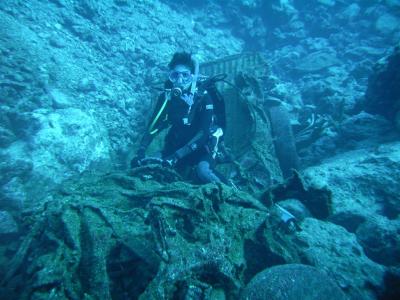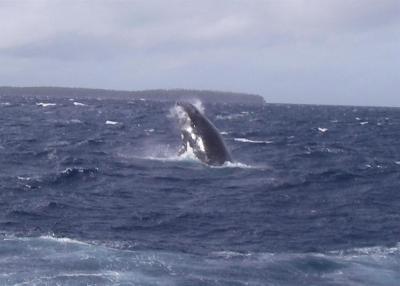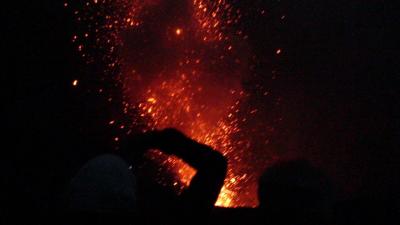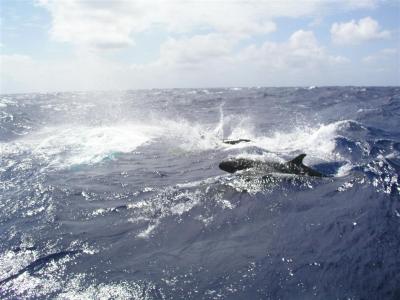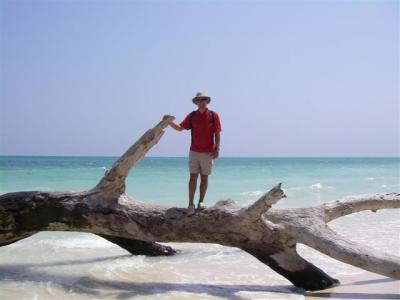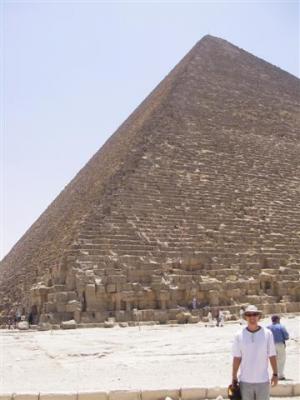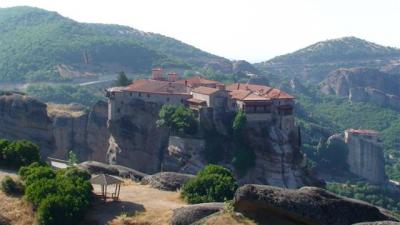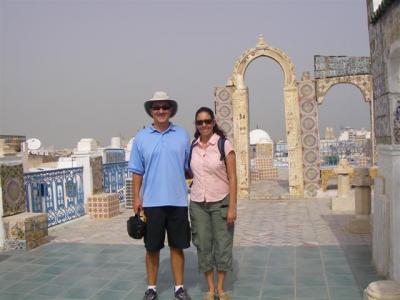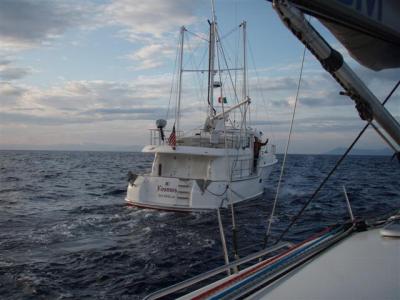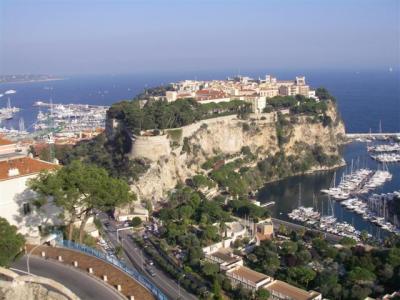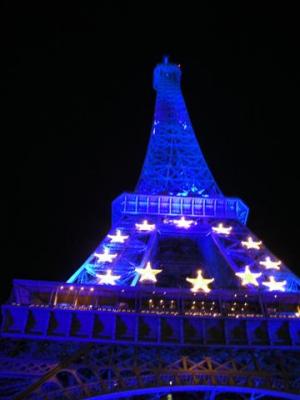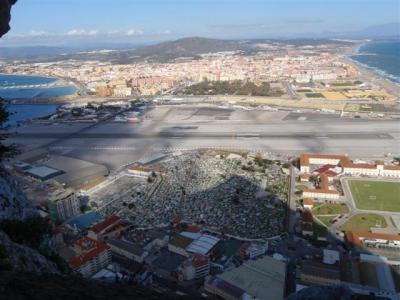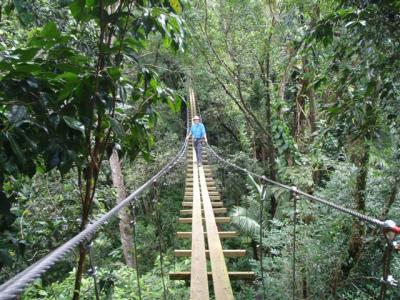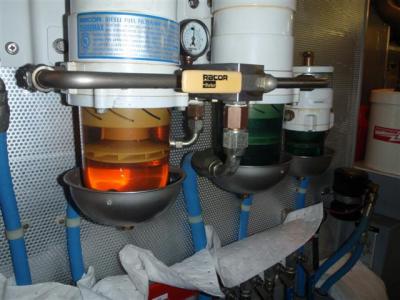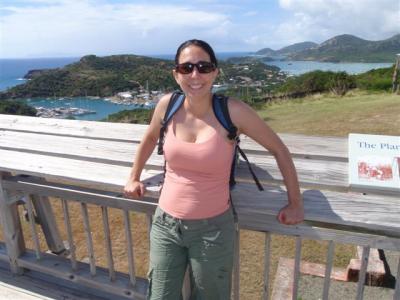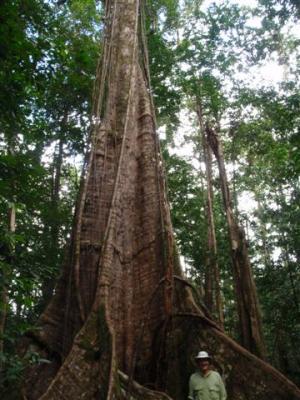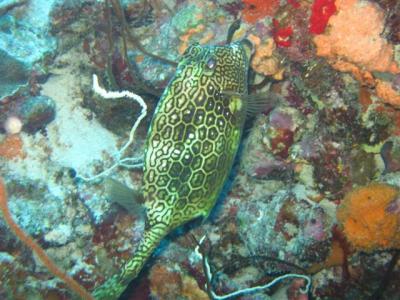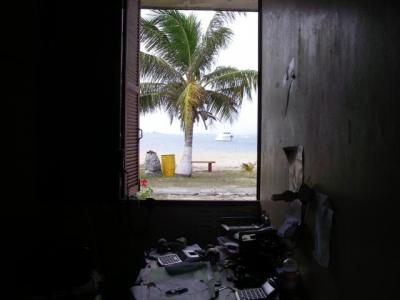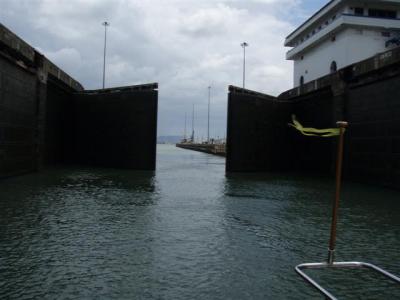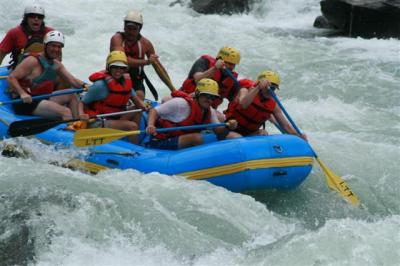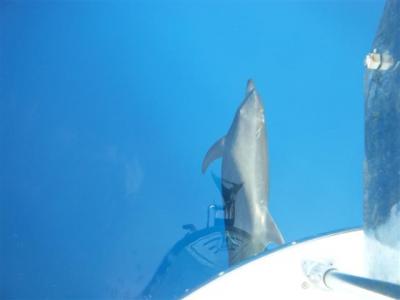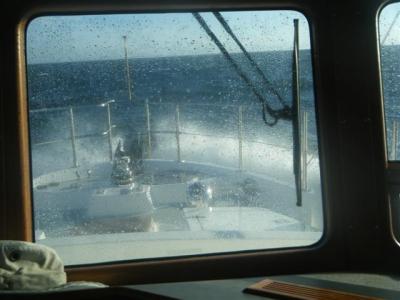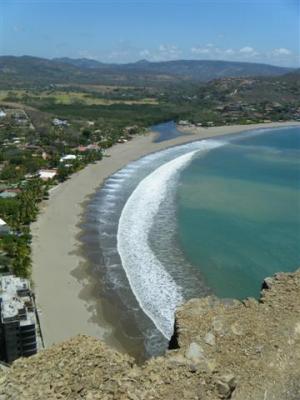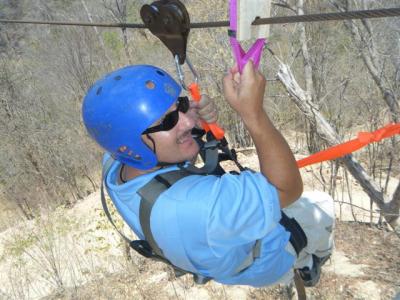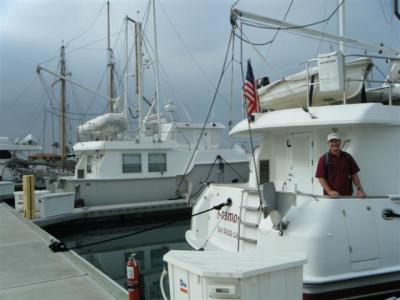 Let us know if you think any other stories and pictures are worthly of the highlights page.