Wednesday, May 5 – Day 12: Kennebunk, Maine north to Falmouth, Maine; Falmouth southeast to Schenectady, New York
So today we got fuel for the first time since leaving San Diego. Read on…
Eric's cousin's cottage in Kennebunk, Maine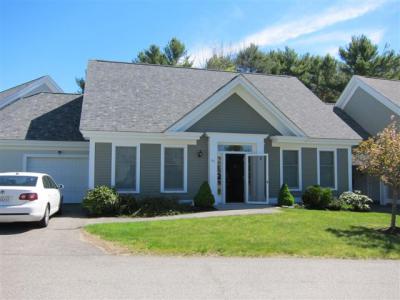 Downtown Kennebunkport, Maine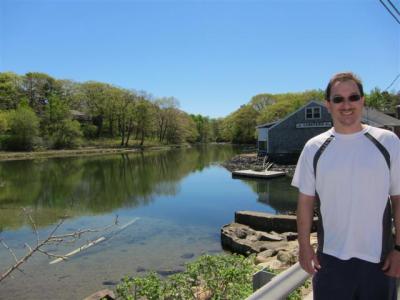 Former US President George HW Bush's estate in Kennebunkport.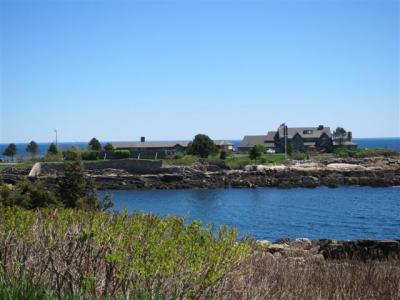 Since we had three quarters of a tank of fuel left, we decided to head north on route one for a while. We drove through several small towns (some more scenic than others) before getting to Portland, Maine.
In Portland, we turned off route one and took some other roads north to Presumpscot Falls in Falmouth, Maine before we turned around. We still had half a tank of fuel left and probably could have made it to the Canadian border, but we were out of time. As an FYI, the dam has been removed, so the waterfalls are gone.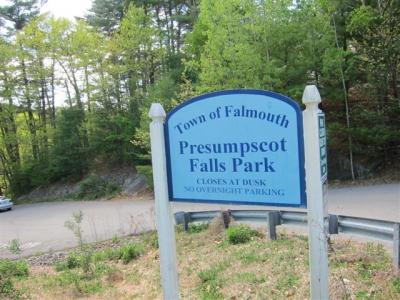 We hopped onto Interstate 95 and headed south to Interstate 495. We made our first fuel stop in Tewksbury, Massachutses. We had started with a total of 88.9 gallons of fuel (14.5 gallons in the tank, one 5 gallon container and thirteen 5.3 gallon containers) in the car. We did 3,586 miles in total and still had a quarter of a tank left!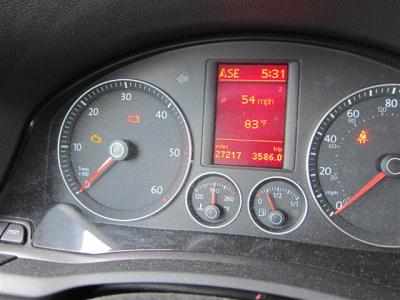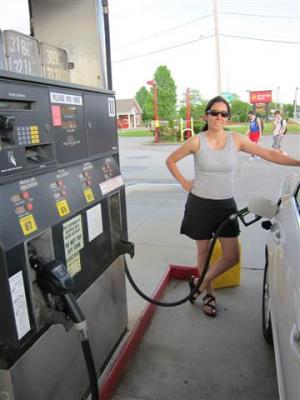 We got some dinner, then continued south on I-495 to the I-90 east. We didn't make any more stops until we got to our hotel. Here is a shot of the sunset as we were driving. We are not sure where it was exactly, but in New York near the Adirondack Mountains.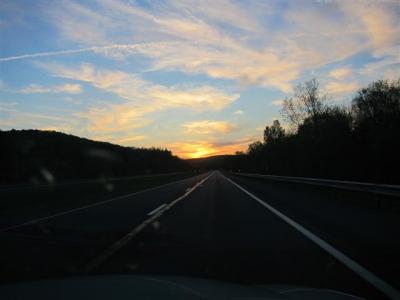 We stayed at the English Garden B & B in the historic part of Schenectady, New York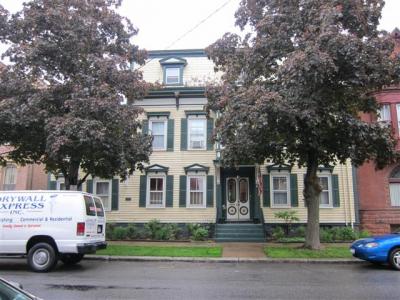 This is Part 11 of the Passage Across America series. Read Part 10 here and Part 12 here.